Employers
---
Recruitment
At Froak Consultants recruitment means ensuring the 'Best Fit' by taking the time to understand the Job Seekers experience, achievements, aptitude, aspirations, and their track record. We counsel our Job Seekers about our client's business, industry, and their expectations.
From the client's point of view we take details of the organizational culture, management style, and the competencies, skills, experience and atitude required for the position to create the most suitable match.
The time you would spend in the process of the 'Best Fit' is money saved by you in making the right human resource choices. Froak Consultants believes in sustaining your corporate image in the long run, where employee branding is critical to the success of your company.
---
Media Response
Do you need to advertise on the web or media to ensure the best human resources apply? We will sort the CVs based on your job description and core requirements, making recruitment faster and easier.
---
Headhunting
We source for candidates with a specific profile as recommended by the client. The recruiter sources the high-performing personnel with opportunities particularly during executive searches.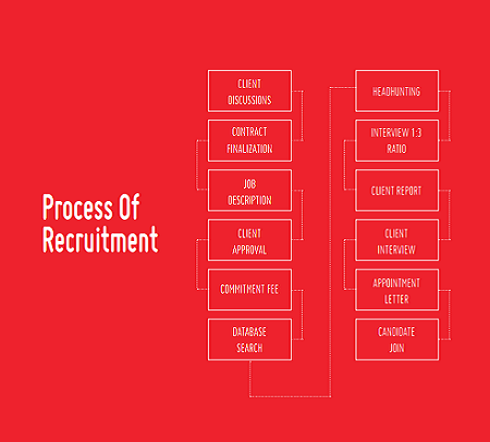 ---
Soft Skills Training
This is a premium service. Soft skills in corporate terminology is the personal development and professional development. This includes irresistibly influential communication skills, entry-level skills, software application usage, body language, conversation & etiquette, ultimate time management strategies, goal setting and presentation skills among others.
We offer this trainings once every month. We announce this training a month prior. Each training is specific and may target a certain skill level.
Employers